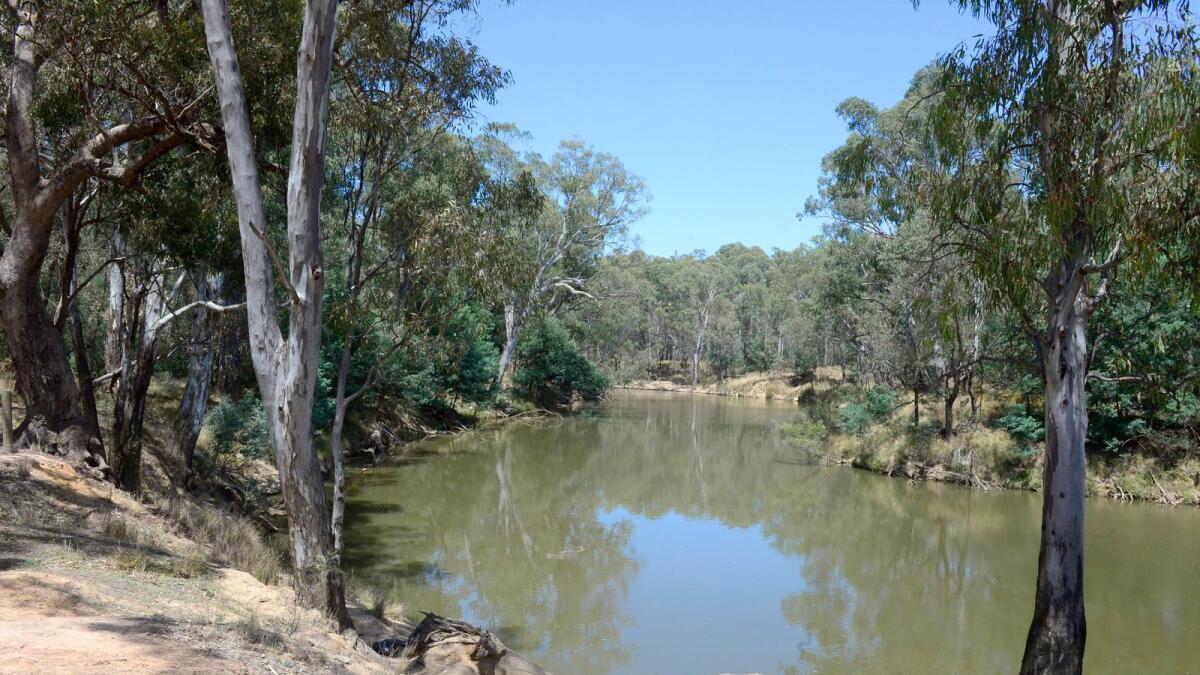 Victorian Murray system high-reliability water shares are now at 100 per cent, the earliest the system has reached full allocation in 20 years.
Northern Victoria resource manager Mark Bailey also announced on August 1 that the Goulburn and Loddon systems increased from 68 per cent HRWS to 76 per cent HRWS.
The Campaspe system moved from 70 per cent to 77 per cent HRWS and the Broken system increased from 38 per cent to 46 per cent HRWS.
"The Murray system seasonal determination last reached 100 per cent HRWS at the start of August in 2002-03," Dr Bailey said.
"It comes on the back of reserves established last season and the significant volumes in the Murray storages.
"The gains in the other systems were created by rainfall in the catchment areas and run-off entering the major storages."
Dr Bailey said continued rainfall was needed to increase seasonal determinations, with longer term predictions favouring wetter conditions.
"The latest Bureau of Meteorology forecast suggests above-average rainfall will continue through to November."
Dr Bailey reminded customers in the Murray system that deductions from spillable water accounts will occur because of releases from Lake Hume for airspace management.
"The Murray-Darling Basin Authority is managing the rate of filling at Lake Hume by controlled releases," he said.
"Entitlements holders in the Murray system should note a deduction from spillable water accounts will occur in mid-August after the volumes released during July are confirmed."
Meanwhile, the NSW Department of Planning and Environment's latest water allocation statement saw NSW Murray general security water increase by two per cent to 51 per cent.