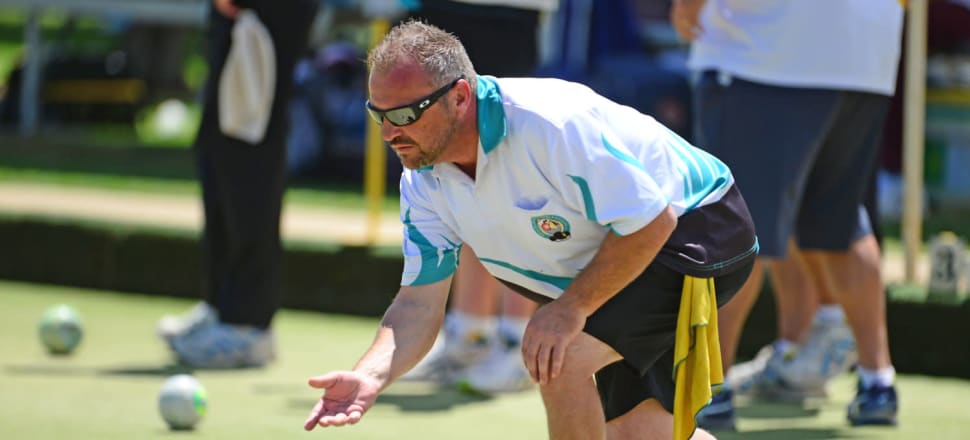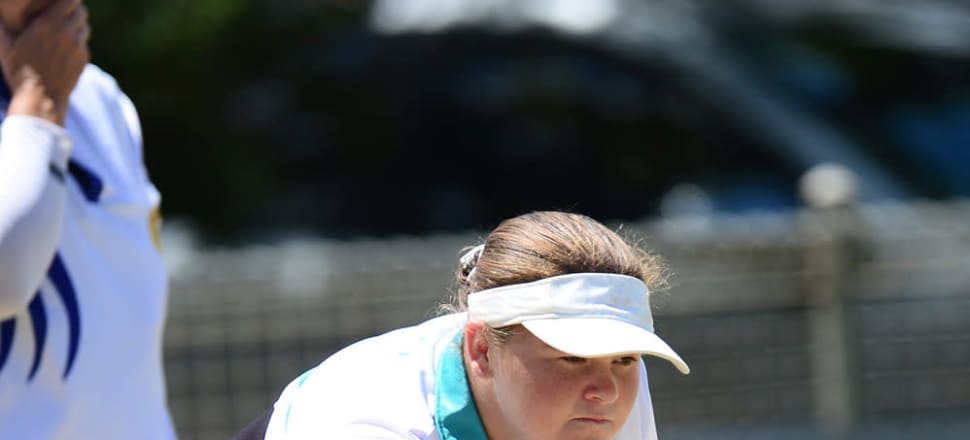 5370537724001
The best of the best in terms of Central Goulburn Murray Bowls Region competitors took to the greens in Numurkah on Sunday.
The CGMBR Divisional Challenge pits Goulburn Valley, Murray and Central bowls division stars against each other in a round-robin format, with bragging rights on the line.
A key part of the day is also getting to know other bowlers from the neighbouring divisions ahead of regional events later in the season.
"It was very good," CGMBR president Alan Rogers said of the event.
"We had a shower of rain early in the morning which affected the first games, but the greens were excellent, everyone played against each other and got along, got to know each other. That's good for when they head off to regional events.
"Numurkah should be very proud for how it was conducted, it was a very good day for promoting local bowls."
Two Goulburn Valley teams took to the green in each of the men's and women's sections, with one each competing from Murray and Central.
And it was GVBD Blue which claimed overall honours, while Murray's Ray Emerson and GVBD Red's Di Hands snared best-rink awards for unbeaten days.
Blue's Stacey Collier also skipped three rink wins, but missed top billing by shots to Hands in the women's competition.
A legend of both the Murray and Goulburn Valley divisions was on hand to present some of the winners with awards as well, with perennial hall-of-famer Roy Rowan in attendance.
"Roy Rowan came along to present medallions, he's a member of the Hall of Fame in both the Murray and GV bowls divisions," Rogers said.
"He was very proud to do that, he had a great day with so many people coming up to see him and shake his hand."