Ultimate frisbee lands in Cobram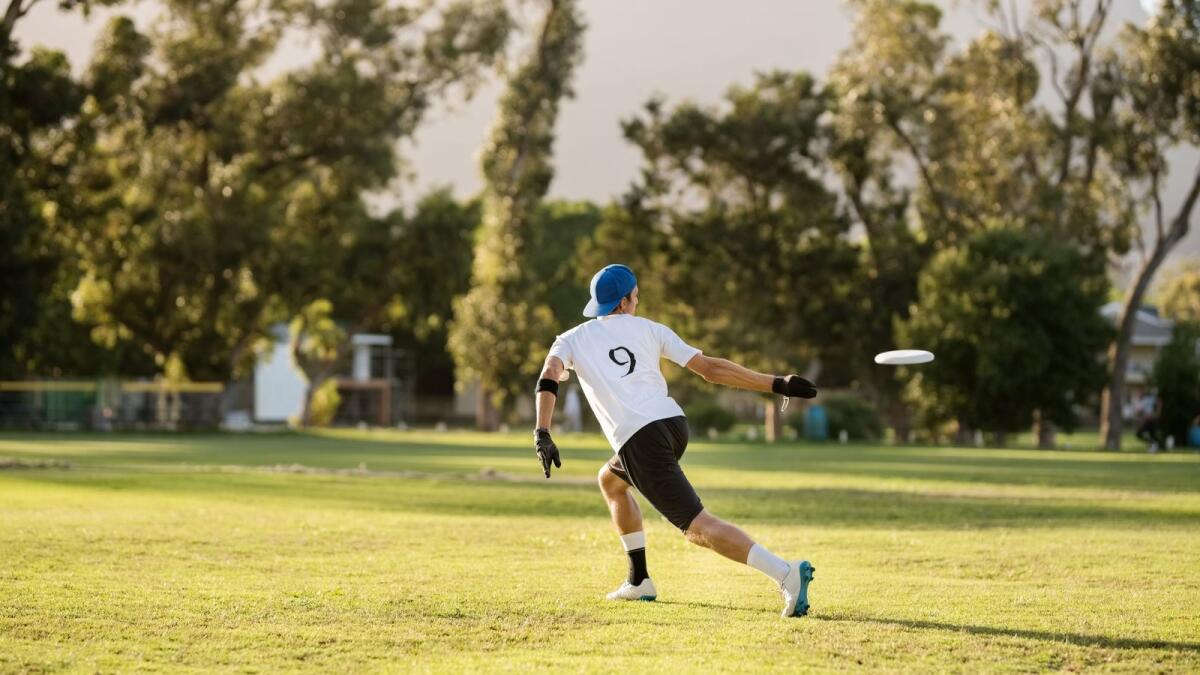 The 2022 University Mixed Ultimate Championships are under way at the Cobram Showgrounds and Apex Park until Thursday, June 30.
Competitors from across Australia and New Zealand are in Cobram to compete in the fast-moving and athletic frisbee-based sport.
It involves seven mixed-gender players per side who play with a flying disk, incorporating elements of netball, touch football and gridiron. There are no referees and each player self-enforces the concept of fair play.
Ultimate Victoria general manager and tournament organiser Simon Talbot said the unique sport had a strong culture and game spirit.
"Anyone who's in the area ... come down and check out what will be a fantastic four days of really high quality, fun and exciting competition," he said.
The tournament is being held in Cobram for the first time after the previous event was cancelled at the last minute due to COVID-19 restrictions.
Cobram Barooga Business and Tourism chairperson Nicky Goldsworthy said the event would help stimulate the local economy.
''The University Mixed Ultimate Championships will bring around 300 competitors and officials to town for a week and generate spending of over $350,000 into our local accommodation, hospitality, tourism and retail businesses," she said.
"We know events work. They deliver on bringing people here, who stay for multiple days and based on our experience, many of them come back at other times to visit, some even moving here to live."
The competition runs from Monday, June 27, to Thursday, June 30, between 10am and 4pm at the Cobram Showgrounds and Apex Park Cobram. No entry fees apply.