Talented dancers take out $5,000 prize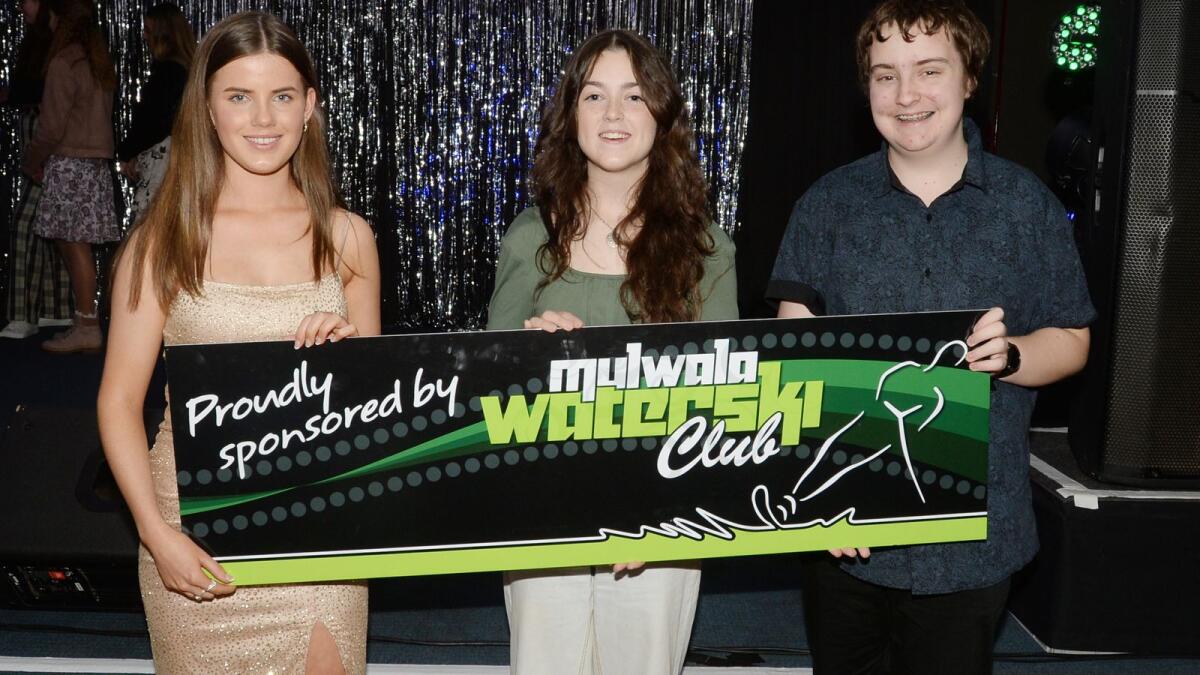 Talented dance troupe Pulsate Dance Force won the 2022 Mulwala Water Ski Club's Got Talent competition taking home $5,000 on Sunday.
The talented dance troupe featured several local dancers; Olivia Carpinelli, Laura Connelly, Mia Crothers and Lilly Levesque.
In the final the 12 contestants performed twice with Ree Peric from Shepparton taking out second, receiving $1,000 and Wangaratta vocalist Taylah Jenkin finishing third, collecting $500.
Ski Club Marketing Manager Cathy Randell said Sunday's final was overall the most talented group of finalists she had seen since the competition started 14 years ago.
"The competition was well supported once again with contestants coming from all over Southern NSW and North-east Victoria.
"The standard was outstanding which made it difficult for the judges, Scott Solimo, Leanne Nicholson and Greg Huff to pick the eventual winners," Ms Randell said.
Ms Randell said the Mulwala Water Ski Club is proud to be a supporter of local and district talent.
"This competition aims to provide a unique stepping stone for artists looking to further their careers."
Previous winners of Ski Club's Got Talent who took home the $5,000 in cash include Anthony Lucas who has just signed a deal with Australian Telco, Optus, to license his music to be featured on store playlists around the country. Another winner, Isiah Firebrace, went on to win X-Factor and performed at Eurovision in 2017.