Stephen Brooks launches as Liberal candidate for Nicholls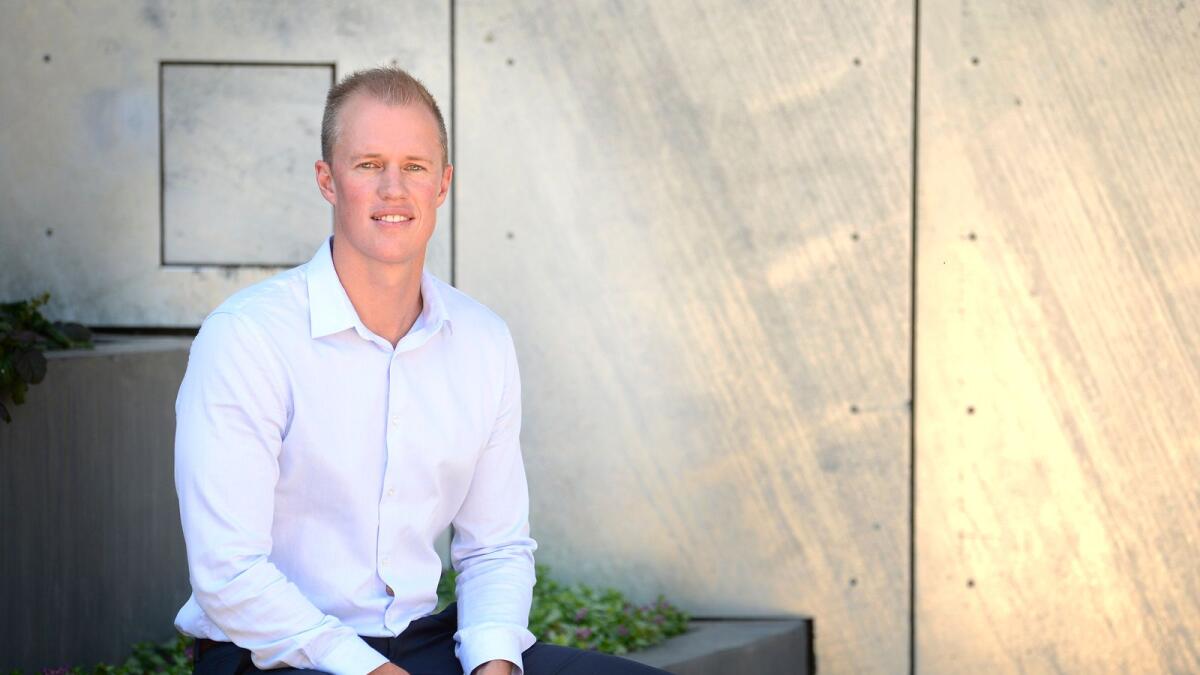 Cobram man Stephen Brooks has been announced as the Liberals candidate for Nicholls in the upcoming federal election.
He said his background as a former international grain trader, secondary school teacher and fruit farmer will give him an insight into a variety of local concerns.
He has presented ongoing water issues in agriculture, job and training pathways and education as some of his primary focus.
"I really believe that it's important that we have authentic representation in regional electorates ... I have real strong convictions whether it's water or health or education," he said.
"Frankly, I believe I'm the only candidate who has an agricultural background and has an irrigation business which gives me a perspective the other candidates just don't have."
"I just believe if we have fearless representation, then we can actually deliver better outcomes for the community that I've been born in and continue to live and work in."
Mr Brooks said he aligned with the Liberal party due to a shared focus on individual communities and families determining "what's best for them" rather than governments.
"In the Liberal party I'd be at the table of government where decisions are made with ministers ... you'll have the opportunity to influence government where decisions are made," he said.
"We'll be at the seat of government and able to influence decisions that will always deliver better outcomes than an independent."
Mr Brooks has also secured backing from former member for Murray (now Nicholls) and fellow Liberal Sharman Stone, who said she believes Mr Brooks will be be where decisions are made.
"This is a tough job and not for the faint-hearted, but I know Steve has got what it takes," she said.
In the wake of current Nicholls representative Damian Drum's retirement, Mr Brooks said he'll put issues that were in the wings, back into the spotlight.
"There are issues that have fallen off the table and they need to be put back into focus, the reason I'm standing is I believe I can do a better job than someone from Barnaby Joyce's National Party," he said.
"I wouldn't be standing here if I thought everything was being done as best as it could be."
Mr Brooks will be coming up against Nationals pick Sam Birrell and Independent Rob Priestley.
The election is set to take place on or before May 21 this year.