Rochester dairy camels go under the hammer
One of Australia's largest camel farms is packing up shop, offering the property, machinery and more than 250 dairy camels for sale.
The complete dispersal sale of the Camilk dairy herd will be the largest unreserved auction of dairy camels in Australia.
It's so unusual, AuctionsPlus didn't have a category for camels and instead the agents were forced to list the lots as 'alpacas' initially.
The sale of the Rochester farm is being conducted by listings agent Michael Downie.
"I've had a lot more people calling up interested than I expected," Mr Downie said.
"There is a variety of reasons people are after them. Some want them as pets, others have their own camel dairies and there is a fair few who want them as grazing animals because they do quite well on woody shrubland."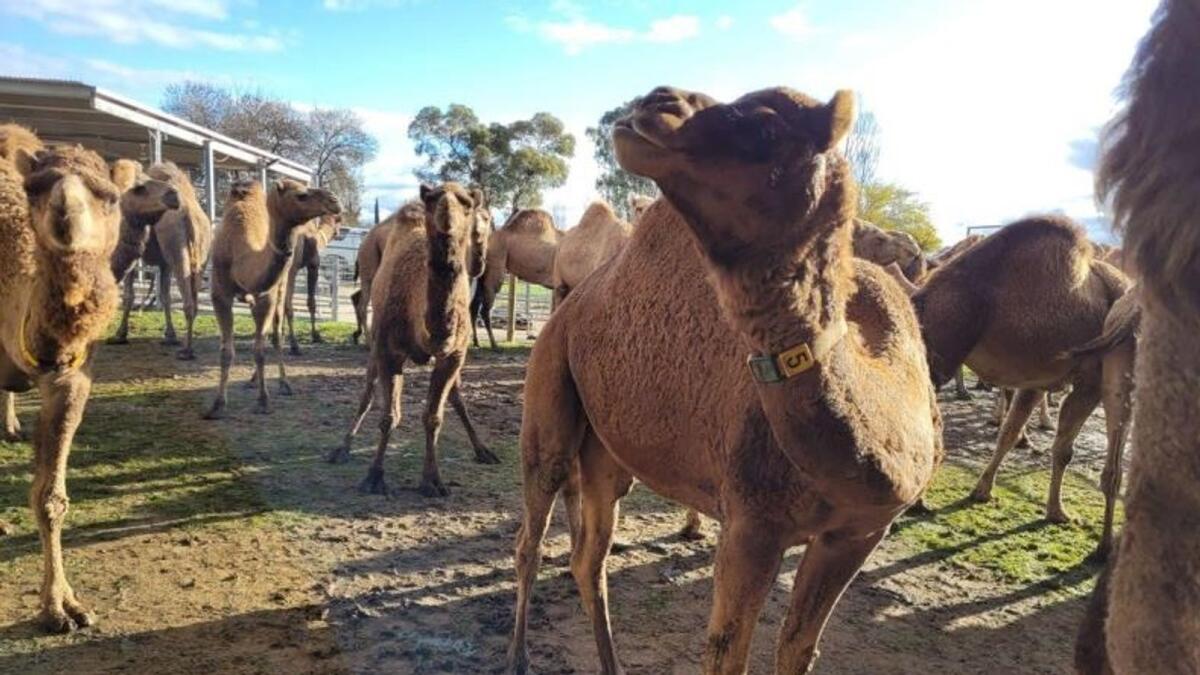 Mr Downie said the animals were very quiet.
"They've been tamed for the dairy, which means they're being handled twice a day. They'll come over and rub their nose on you like a horse," he said.
"It's mainly Victoria, NSW and Queensland people interested. We've had one from South Australia and none from Western Australia or Tasmania."
Alongside the calves and cows, there are also six fully grown bulls up for grabs.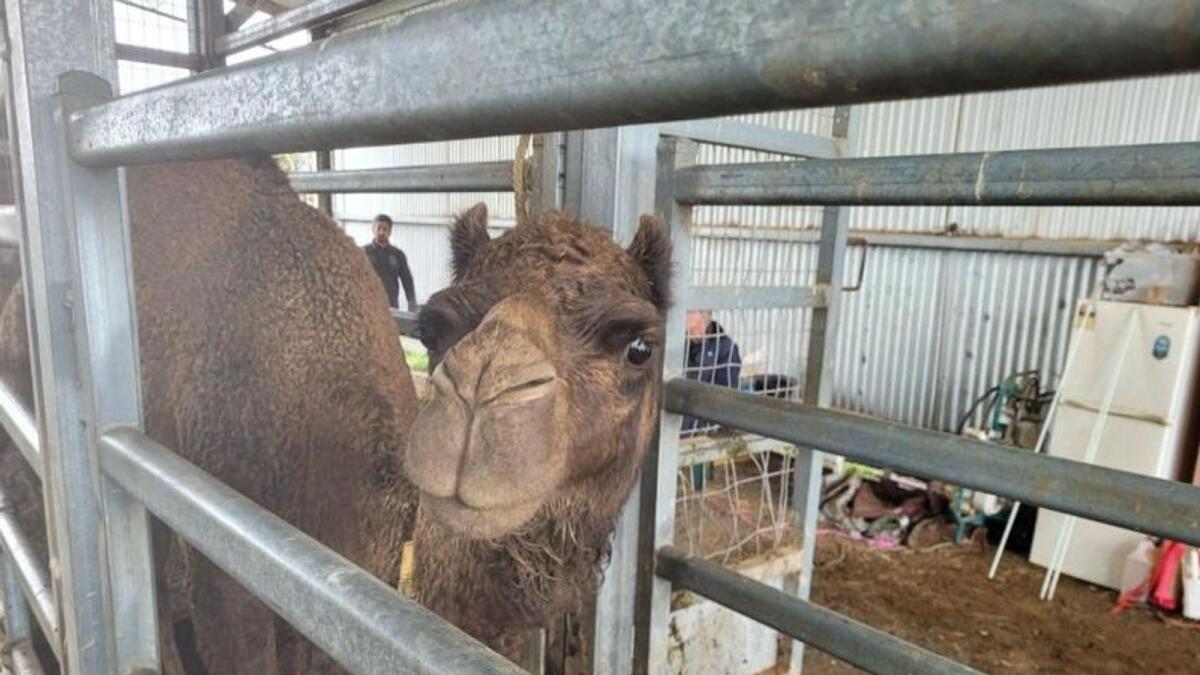 The farm is owned by Camilk, a company that operates several camel dairies globally.
Mr Downie said Camilk was selling off its Australian farm because of the post-pandemic economic situation.
"It's a sign of the times, things aren't like what they were two years ago. The owner has decided to wind down their Australian investments," he said.
The owner of Camilk is from the United Arab Emirates, but the Camilk company itself is mainly US-based.
The camels are being sold online via AuctionsPlus. Bidding closes at 1pm on Tuesday, July 5.