Probus makes most or tough year with glasshouse celebration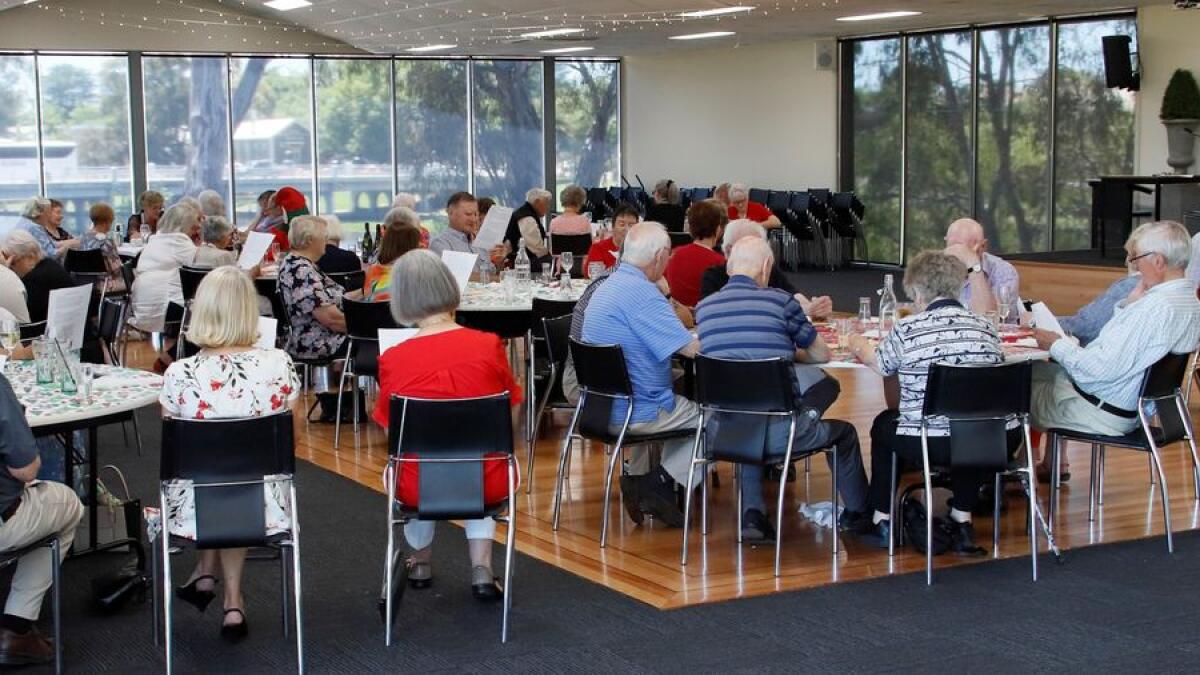 The Rose City Probus Club got together at Benalla's lakeside Glasshouse at the end of the year for a special Christmas celebration.
Club member Irene Morgan said after a year people probably did not want to talk about, it was able to get together to celebrate.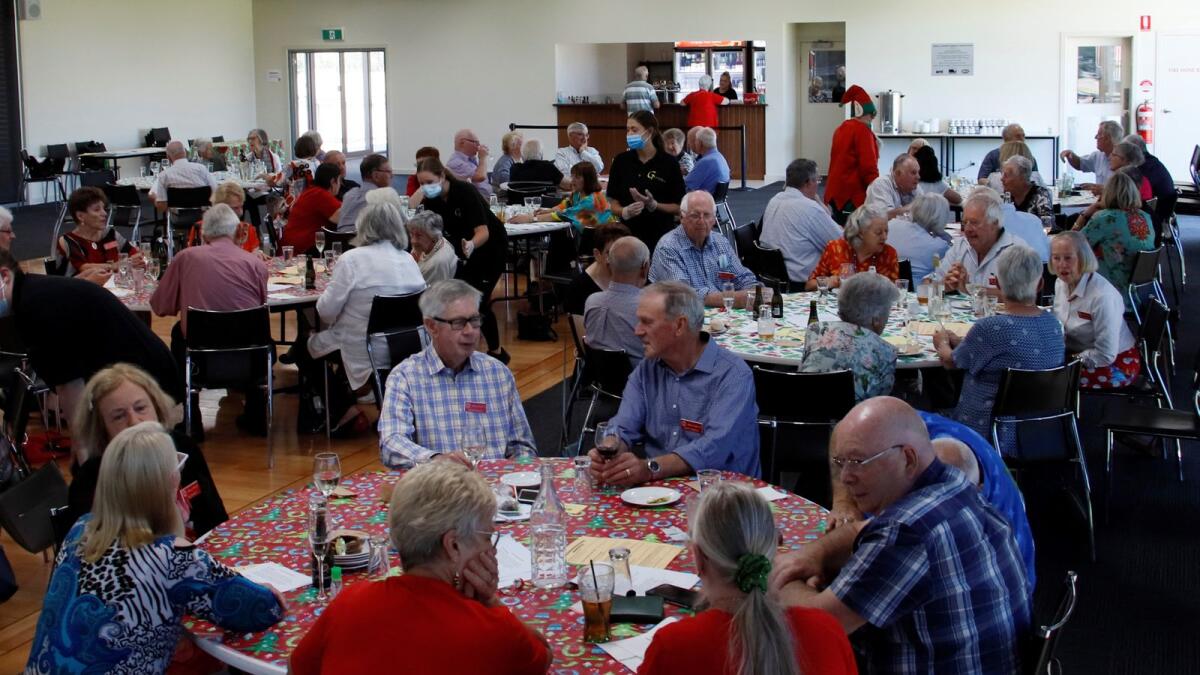 "In true Christmas spirit about 80 members came together to enjoy an excellent meal at the Lakeside Community Centre situated on the banks of the Benalla Lake," Ms Morgan said.
"A delightful meal was provided by GoldHammer Catering and was enjoyed by all.
"With a beautiful summer's day and lovely views of the trees, lake and football oval, the stage was set for a delightful few hours of fun, friendship and fellowship.
"Enhancing the festive spirit two club members, Linda and Del Dube, dressed as Santa's, led a Christmas carol sing-a-long which everyone enjoyed.
"Members departed replete and happy at being able to catch up with so many members after many missed meetings.
"We hope that 2022 will provide us with many more opportunities."
Rose City Probus is always seeking new members. For more information visit www.benallarosecityprobus.com or phone Dianne on 0410 573 235.