Making the NDIS work for you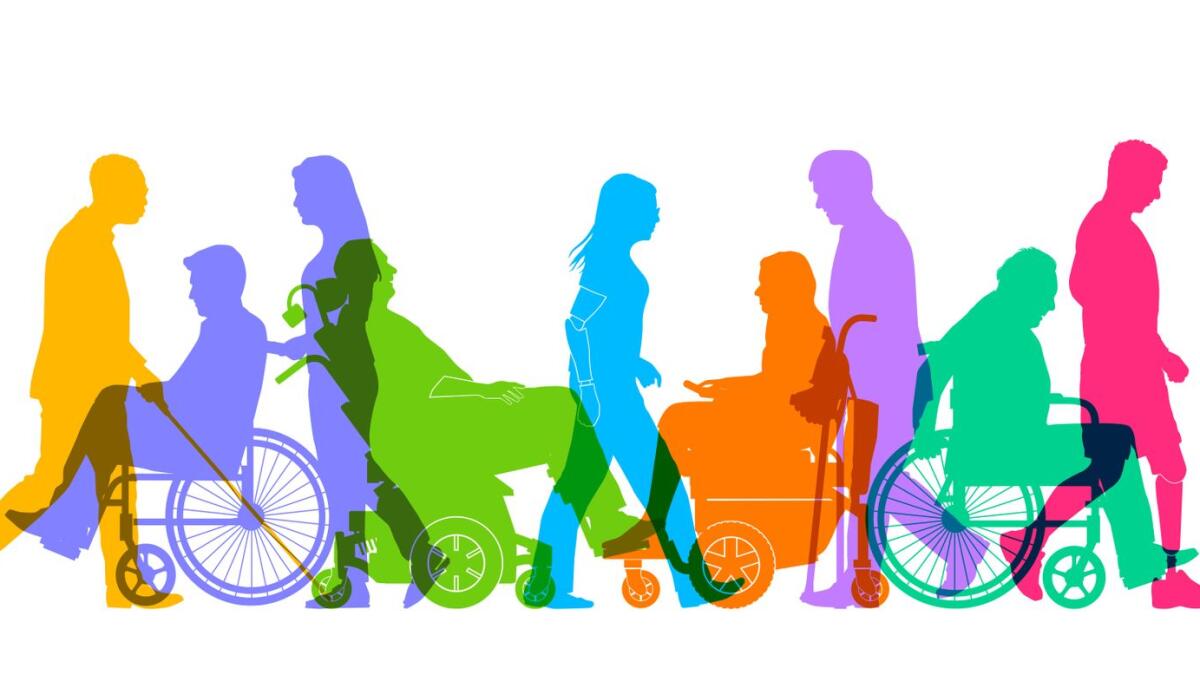 A workshop to help young people with intellectual disabilities and their families is coming to Cobram, in an effort to help them better understand and progress their NDIS planning meetings.
New service provider Elevated, which specifically supports those between 16 and 30 years of age, will run on May 27 from 10.30am to noon at the Cobram Community House.
Participants will be able to source information and ask questions in a welcoming environment to help them successfully progress their NDIS planning meetings with confidence; they will also be given an information pack to take home.
Elevated works to meet young people's needs and help them live, learn and earn while covering life transitions such as moving out of the family home, life after secondary school and finding employment.
Elevated managing director Nick MacHale said the workshop was designed to provide information in an easy to understand way, while building knowledge and confidence.
"Our research shows that some people are frustrated by the system and feel disempowered. We can help them to know their rights and empower them," he said.
"We want families to get the best out of their NDIS plans, so that young people are given every opportunity to progress their life and NDIS goals.
"The level of interest in the workshops has been very encouraging. It reinforces our understanding that families need readily available information to support young people to live their best life."
Elevated will also be speaking with young people and their families to identify and counteract gaps in local services if possible.
To register for the workshop, go to https://www.eventbrite.com.au/e/310269092207, or contact Gayle on 0439 867 306 or at gayle.bergvonlindhe@elevatedgroup.com.au