Dutch Thunder hosts planting day for community and local schools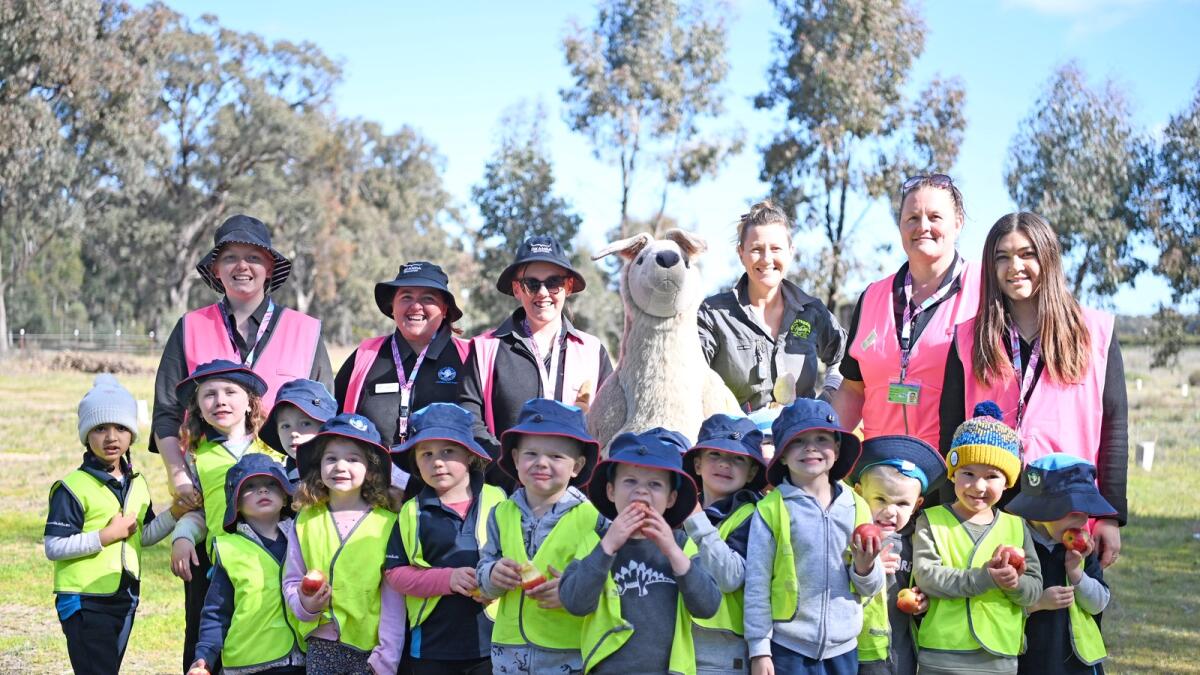 Dutch Thunder Wildlife Rescue held a special community tree planting day out at its shelter property in Koonoomoo on Sunday, July 31.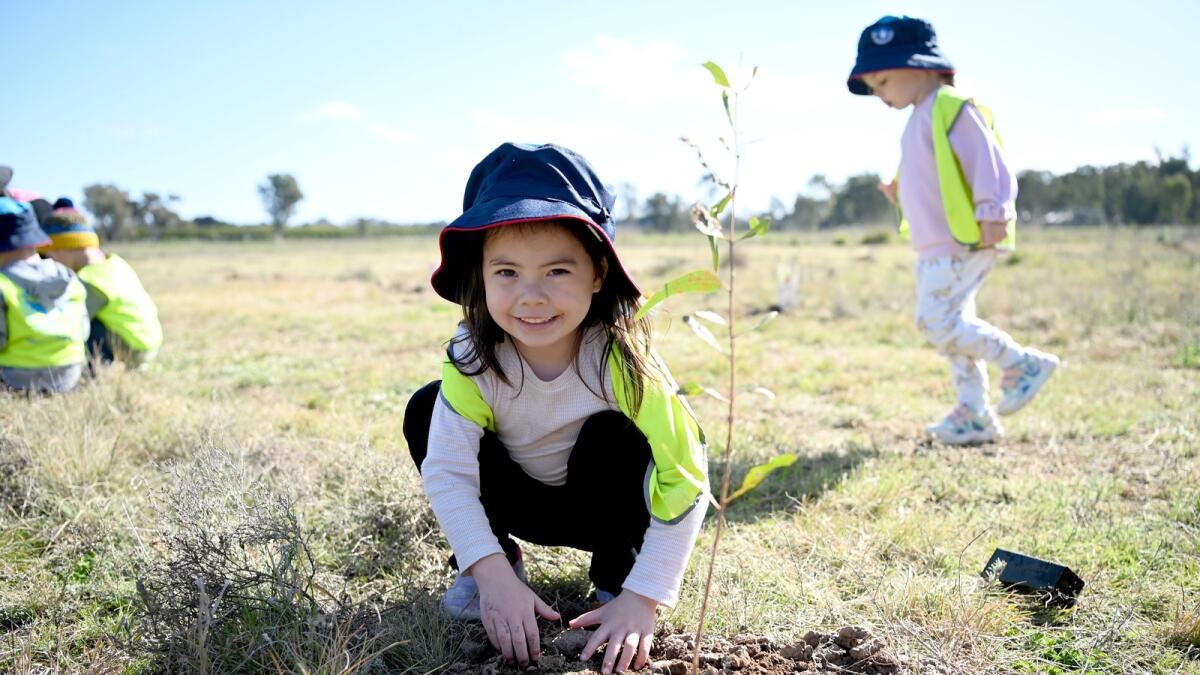 COVID restrictions had scuppered previous attempts so this year it have registered with Planet Arks National Tree Day 2022.
The community event featured a barbecue, a bushwalk and a bit of Koala spotting for those interested.
Owner Kylee Donkers said the idea behind the event was to plant out native feed trees in an area on the property to be used in the future to feed the animals in care, and also to use as a soft release area and habitat for animals being soft released back into the wild.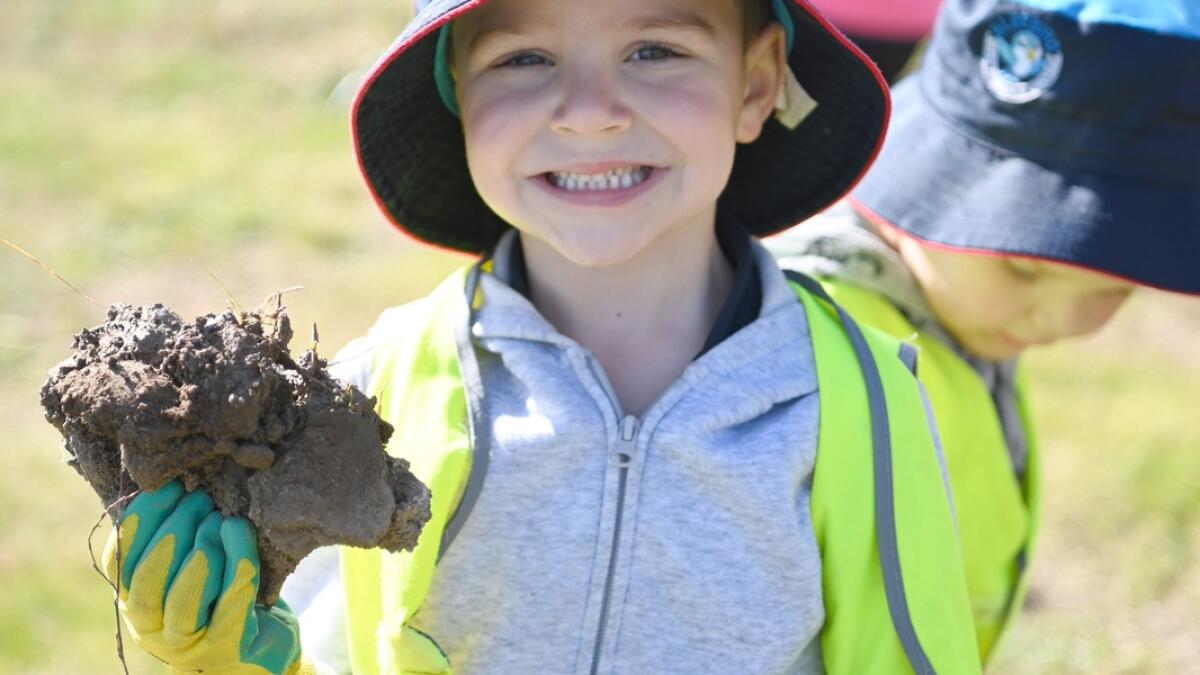 "With National School Tree Planting Week running from July 25-29 several local schools and pre-schools popped along on Thursday and Friday to plant some trees," she said.
Those included Cobram Specialist School, Nurmurkah Secondary College and Bluebird preschool.
The event was made possible with the assistance of Plant Arks, the seedling bank, which funded a grant to purchase 1000 native seedlings.
They were purchased from two local suppliers.
"Moira Shire Council also kindly donated all the tree guards and stakes needed for the day," Ms Donkers said.
"Babcon Plant Hire and the team from ARC have also donated towards the hire of a post hole digger so we (could) pre dig the holes for the trees."