Committed to supporting volunteers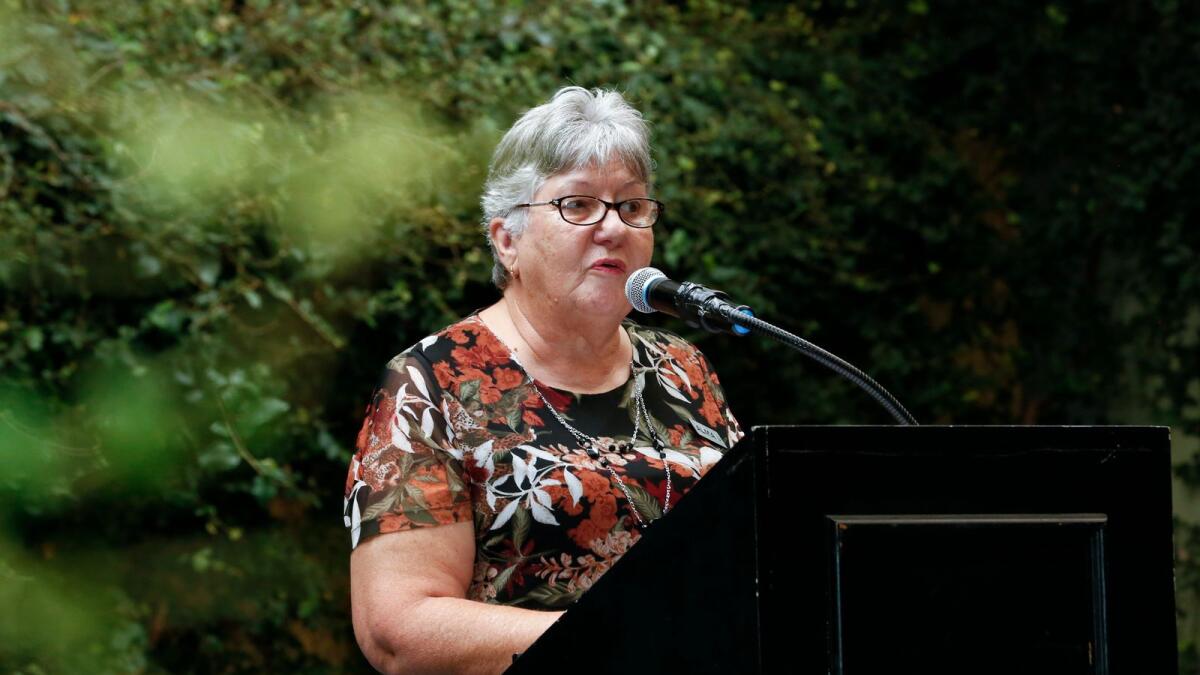 Despite the allocation of funding towards Campaspe Murray Vibrant Volunteer Network expiring on June 30, network members have committed to investigating alternative revenue opportunities, in hopes of keeping the program alive.
Funded by the Department of Social Services and managed by the Campaspe Primary Care Partnership, the network was formed in 2015 with the intention of improving accessibility to training opportunities and peer support networks for aspiring and existing volunteers.
Since its inception, CMVVN has seen significant growth. Initially starting with just nine members, the network now actively engages with 26 partners.
CMVVN co-ordinator Alma Limbrick said each partner should be proud of their efforts to support, nurture and engage the volunteering sector.
"The network has been a great demonstration of what can be achieved when organisations with a common goal come together to share knowledge, expertise and resources," Ms Limbrick said.
Committed to continuing their service within the community, Ms Limbrick said the network would meet beyond their funding deadline to investigate replacement funding options.
Ms Limbrick said the network hoped to be able to play an active role in the COVID-19 recovery for the volunteering sector — which has been heavily impacted by the pandemic.
"In healthcare and aged care alone, up to 50 per cent of the volunteer workforce has been lost," she said.
"We are passionate about continuing to build the profile of volunteering in the region and providing accessibility both for individuals wanting to volunteer and organisations in need of assistance."
Since their establishment, CMVVN has had more than 600 volunteers attend their training and assisted 700 volunteers in undertaking their induction.
They have also published regular digital content and a volunteer handbook to support organisations with volunteer recruitment and induction.
In 2019, the network received a Volunteering Victoria Collaboration for Community Impact State Award.