Egg tracer assists producers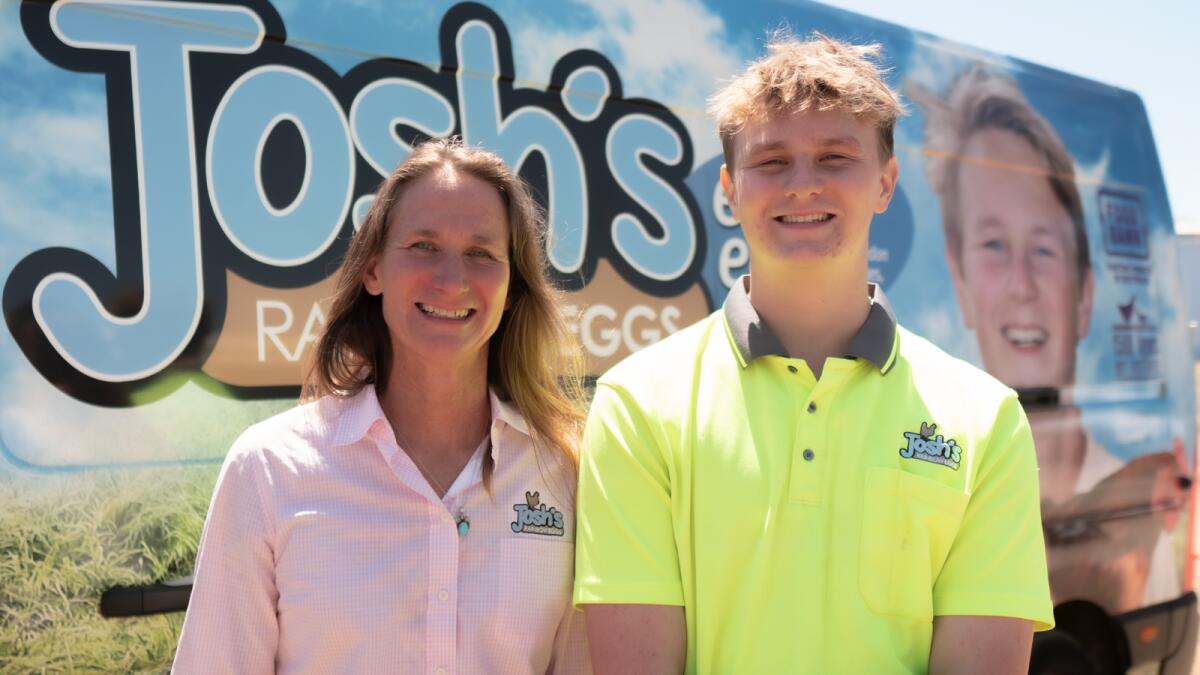 Traceability and biosecurity has taken a step forward in the egg industry with the development of software to assist egg producers to track eggs back to where they were laid.
Eggs Australia has developed the browser-based software tool called EggTrace.
Farmers or their staff can enter information in their sheds onto a portable device or mobile phone and then transfer that information onto the PC in the office.
If shed staff are working from paper records they can take the records back to the office and enter them manually.
The data recorded stays in the business' hands.
The development of EggTrace was part of a Commonwealth grant project to drive improved food safety and security across the agriculture sector.
Australian Eggs managing director Rowan McMonnies said improved traceability coverage would make the egg industry more resilient and improve Australia's food security.
"Australians consume about 17.3 million eggs a day, so if the quality or safety of our eggs is under threat, it would have major implications to our national food supply," Mr McMonnies said.
Australians care where their eggs come from, a fact reflected in the survey, which showed most Australians (69.1 per cent) prefer to buy eggs from retailers that require eggs to be traceable back to the farm.
A significant majority (86.8 per cent) agree that traceability is important in ensuring food safety.
While most large egg producers already have robust traceability systems in place, for some smaller producers there has previously been knowledge, technical or financial barriers in place which has meant that traceability has not extended beyond the mandatory stamping of eggs.
"Australian Eggs is breaking down the remaining barriers to broader traceability coverage by putting resources in the hands of farmers to help them trace the movements of their eggs," Mr McMonnies said.
Josh's Rainbow Eggs chief executive officer Tamsyn Murray said traceability was one of the most critical components of her business.
The producer, who supplies eggs to Woolworths and Coles stores, said her traceability system helped her sleep at night.
"As egg producers we are responsible for every egg we sell. Each egg must be the best possible egg — nutritious, tasty and safe," Dr Murray said.
"Our traceability system allows us to immediately rectify any issues with egg production and ensures that we are only providing the best eggs to our customers."