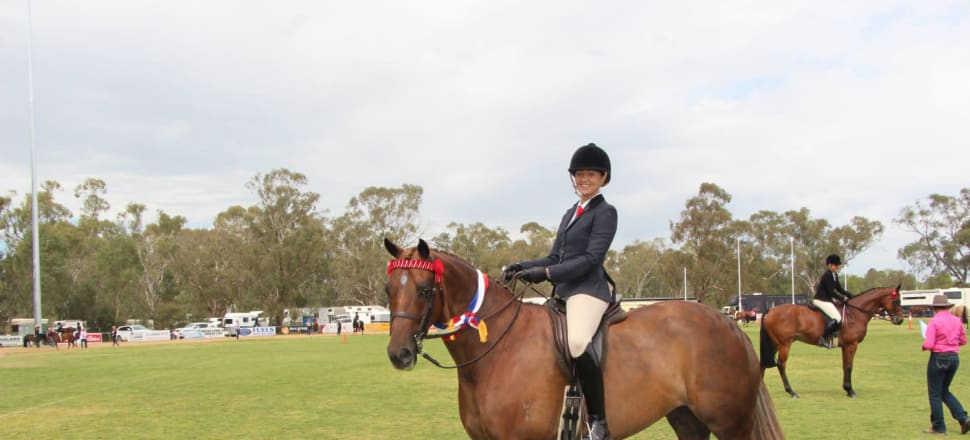 5370537724001
The Nathalia show was a spectacle for the senses, with crowds gathering to enjoy the 125th event on Saturday.
Nathalia Agricultural Society president Suzanne Hayes was very happy with the outcome.
"I'm really pleased with the show, the crowd numbers were probably up from last year, horses and cattle entries were up."
The sheep dog trials celebrated 85 years in Nathalia.
"I'd like to thank our sponsors judges and stewards for their work," she said.