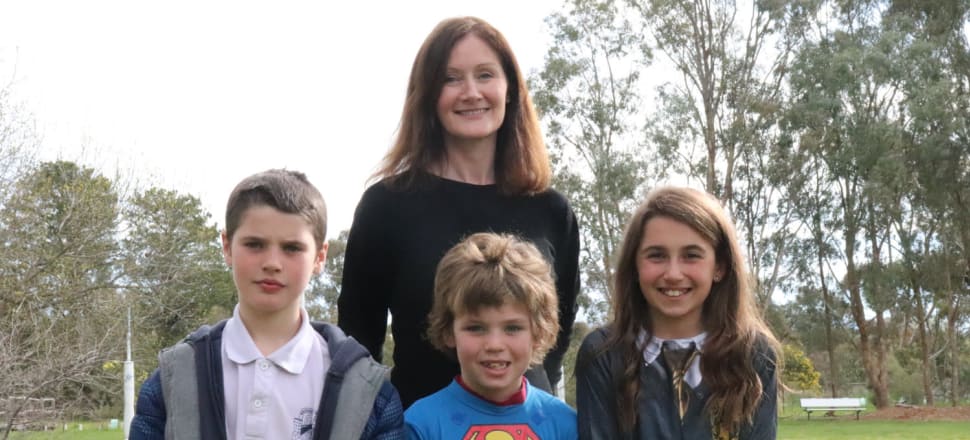 5370537724001
THE students of Redesdale and Mia Mia Primary School finally had their turn to celebrate Book Week, dressing up as their favourite book characters last Monday. And that evening, parents joined their children for a family literacy night, where they engaged with their children in literacy-based games and activities.
Foundation to Grade 6 teacher Dee Groves said holding these types of events creates community and connection between students, their parents and the school.
"We want parents to come along and have a bit of fun and get them involved with their child's learning," she said.
"It's events like these which help to create community and show parents what their children are learning. The children feel especially proud and this makes them want to keep on learning."
Ms Groves added that "in the last 12 months the school's enrolment has jumped from eight students to 21".
"Part of the reason for this increase, is because we are creating a sense of community," she said.
"In term two we held a family-fun maths night. There were activities like estimating the number of lollies in a jar, even cake baking. Each activity teaches an important concept."
Ms Groves, who used to work in corporate finance, made the leap to teaching a decade ago. Recently she had her husband made an even bigger leap from Melbourne to country.
"We love living regionally and have not looked back," Ms Groves said. "It's a new challenge, but one I've adapted to really well."