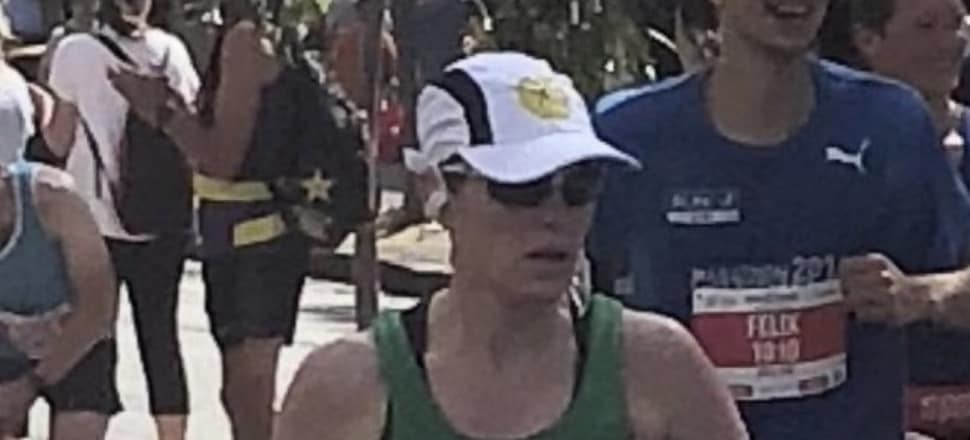 5370537724001
Marie Doyle is a one-of-a-kind competitor.
Doyle completed her 12th Melbourne Marathon in as many years recently and has her eye on a 42.195km race in each state before she retires.
With a personal best time of three hours, 42 minutes, Doyle said it might be a stretch to beat her best in years to come as her legs get more battered.
But that does not mean she will not give it her best as she tick off her goal at marathons across the country.
''I have a few more earmarked and I would like to get those done,'' Doyle said.
''It's a bit of a staple for me now, I seem to keep coming back and doing (the Melbourne Marathon). It's nice and close and I know the course quite well now.
''My ultimate goal is to head around the country, I've already done ones on the Gold Coast and in Tasmania — the Cadbury Marathon in Hobart — so I would like to do one in each state and I've a few picked out which I hopefully can get done,'' she said.
The 12th and most recent Melbourne Marathon was her 14th in total and Doyle said it was one of the hardest yet.
''We got there on a tough day, it was just hot and windy. Not nice conditions at all, but I got it done and finished.
''I was happy with my time because of that — it wasn't a PB by any stretch, it just over the four-hour mark, I think it was 4.02 or 4.03.
''Most of my training had been in cooler weather, so I really hadn't had much hot weather during, and for Melbourne's standards it was quite a warm and windy day, I remember a lot of people struggled,'' she said.
Doyle does most of her training by herself, but is part of the Cobram-Barooga Runners Club, which is a key part of her support system during training and races.
''They provide some really good support and they always come down with me to Melbourne for support. It's important to be part of a club that supports runners like they do and it's good to get their advice and help with things.
''And even as far as your family it's really important that they kind of understand your commitment to your training,'' she said.
Doyle said although the training was getting harder with each year passing, she still enjoyed the thrill of crossing the finish line after months of hard work.
''While I can keep running and keep enjoying it I'll just keep doing it, I have no interest in stopping yet and it's a great way to release stress and have a bit of down time,'' she said.