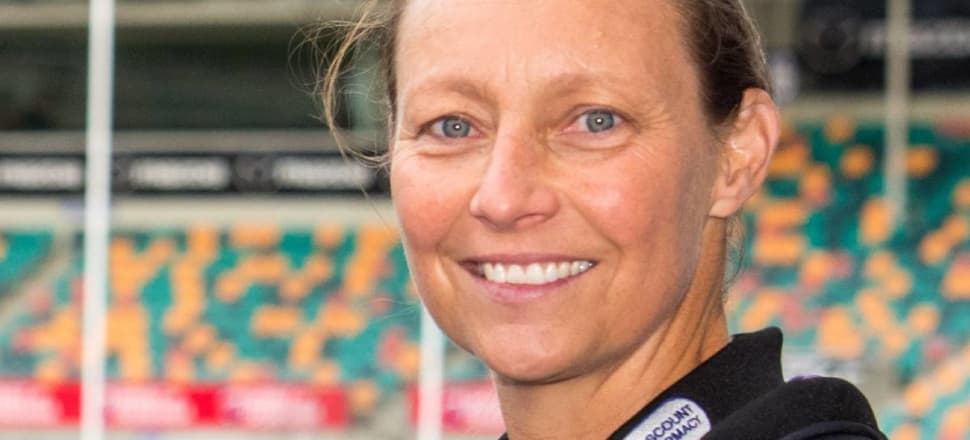 5370537724001
Three more players have been confirmed for the Australian Cricketers' Association Masters tour of Cobram-Barooga on October 25 and 26.
Former Australian wicketkeepers Wayne Phillips and Julia Price will attend, alongside Tallygaroopna and current Warwickshire fast bowler Ryan Sidebottom.
Price represented Australia 94 times between 1996 and 2005 and has more recently been the coach of Tasmania and the Hobart Hurricanes.
Phillips famously scored 159 on test debut for Australia, before going on to represent Australia in 27 tests and 48 one-day internationals.
Sidebottom was on contract with Victoria for three seasons, before plying his trade in the United Kingdom for the past two winters; and is fresh off winning the division two county championship.
ACA member programs general manager Clea Smith said it would be wonderful to have a local on the tour, as well as the Australian experience of Phillips and Price.
''To have a player who is still playing around the world and is a local, should be very exciting for everyone from Cobram-Barooga,'' Smith said.
''When you add the outstanding Australian experience of Julia Price and Wayne Phillips, this Masters tour promises to be extremely enjoyable for everyone in the local area.''
The players will take on a representative team of local cricketers in an action-packed Twenty20 game under lights on Friday, October 26, at Barooga Recreation Reserve from 6pm.
Entering its 11th year, the Masters program has been developed by the ACA, the official representative body of past and present elite cricketers, with a focus on the promotion of cricket.
The tour includes a $1000 scholarship to a talented young player from the area, which includes a chance to receive mentoring from one of the Masters players following the tour.
The tour will also include a night with the Masters at Cobram Top Pub on Thursday, October 25, from 7.30pm.
More players from this year's tour are set to be announced.
The ACA Masters is supported by Cobram-Barooga Business and Tourism, Moira Shire Council, Berrigan Shire and the Murray Valley Cricket Association.
Confirmed players are Alex Blackwell, John Hastings, Wayne Phillips, Julia Price and Ryan Sidebottom.