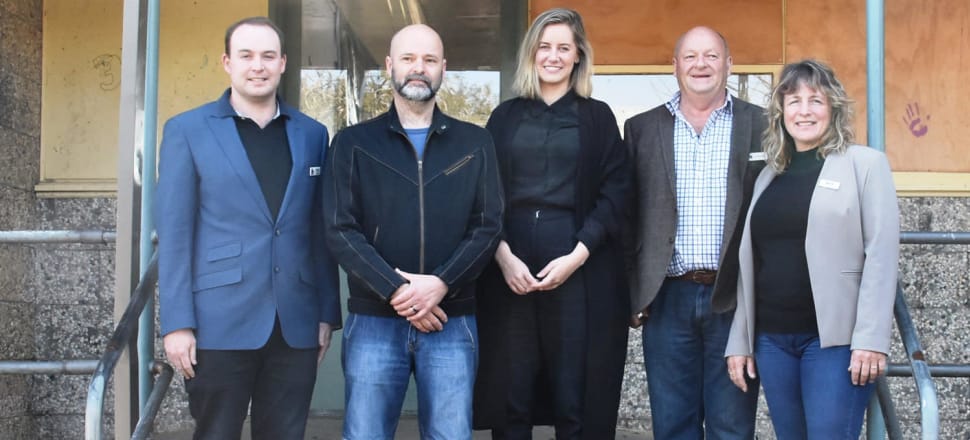 5370537724001
Students at Benalla P-12 College will have new state-of-the-art classrooms if the Nationals are elected to government in November.
State Member for Euroa Steph Ryan made a $10million commitment this week, after a four-year campaign for funding to rebuild the school.
''Benalla students and teachers deserve so much better than the decaying school buildings they have now,'' Ms Ryan said.
''The school community has worked so hard for funding and I am thrilled to have secured $10 million to continue the work we started.''
Ms Ryan said in government The Nationals would commit $10 million in the 2018-19 budget to fund the demolition of out-of-date buildings and the construction of the next phase of the school's masterplan.
The school still needs to modernise specialist areas, including a new science and technology wing, its trade training centre and construct individual hubs for age groups.
''With work on stage one due for completion at the end of the year and senior students due to move from Barkly St to the Faithful St campus, the school needs certainty about the next stage of funding,'' Ms Ryan said.
''Some classrooms at the Faithful St campus have been closed off due to mould and asbestos and most of the buildings are now almost 60 years old.''
Ms Ryan said completing the rebuild was an important step in lifting aspiration rates for students in Benalla.
''Redeveloping Benalla (P-12) College will give young people in our community a brighter future,'' Ms Ryan said.
Shadow Education Minister Tim Smith said the $10million pledge was a credit to Ms Ryan's lobbying during the past four years.
''Steph has been a tireless advocate for this project,'' Mr Smith said.
''Barely a week goes by in Parliament where she hasn't raised the dire need for funding for Benalla P-12 College.
''The Liberal Nationals funded the first $5 million of the school's rebuild and committed to the remaining funding at the 2014 election.
''Benalla (P-12) College is a great school. It is such a shame it has been let down by the city-centric Andrews Government, which has refused to make a commitment to the school's future.''